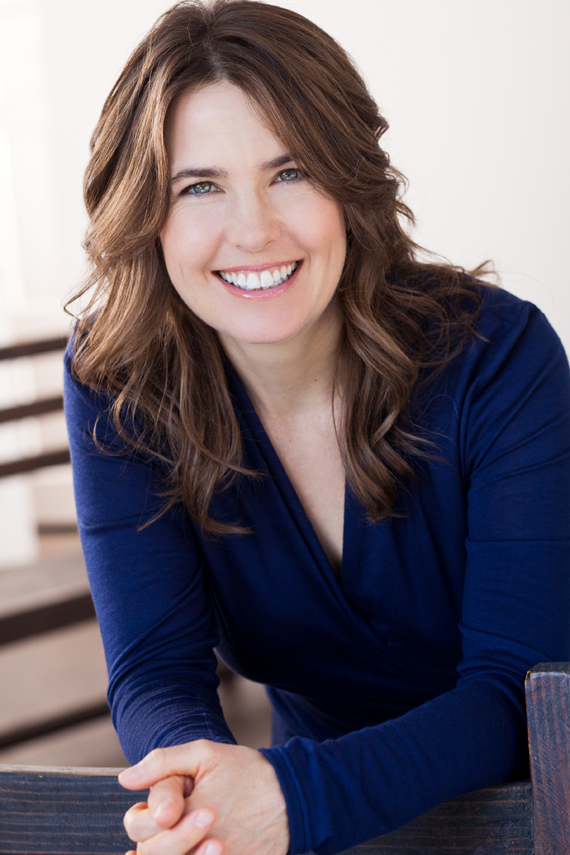 I use Kabbalistic dreaming and imagery techniques to help you overcome challenges and blocks, find your path, and live a creative, purpose-filled life.
I sit at the crossroads of cognitive psychology and Kabbalah. Within the ancient Jewish esoteric teachings is a framework for how we develop emotionally, intellectually, and spiritually. These teachings give us an avenue for evolution and for living a life of meaning. It is a process of looking inside, which is done through dreaming and imagery. Cognitive psychology adds modern language for describing the power of images and their effects on us. Kabbalah tells us how to use these images as tools to transform.
I hold a PhD in Psychology, with an emphasis in media. My academic research has focused on the power of images to move, inform, engage, and change us, and how we build culture by communal dreaming through images and media.
The Kabbalistic work comes from my background of years of intensive study with two teachers: Dr. Catherine Shainberg from the School of Images, who taught me the specific dreaming and imagery lineage I teach, and Rabbi Gershon Winkler from Walking Stick, whose teachings of the ancient texts, both known and obscure, on the profundity, mystery, and psychology of existence underline my work.
The specific dreaming and imagery work is an ancient Kabbalistic lineage of dreaming that derives from two 13th century Sephardic Kabbalists: Rabbi Isaac the Blind of Provence (the first recorded medieval Kabbalist) and Rabbi Jacob ben Sheshet of the Gerona circle of Kabbalists. The teachings were passed down family member to family member up to Madame Colette Aboulker-Muscat, a renowned modern Kabbalist from Jerusalem. My teacher, Catherine, studied directly from Colette. It is an ancient lineage of teachings and the most ancient form of Kabbalah, whose practices of the visionary process were recorded as far back as the first century.
I have taught courses in Media & Political Psychology, Cognitive Psychology and the Visual Display of Information, and chaired Master's Theses for Fielding Graduate University's Masters program in Media Psychology; co-developed and taught Transmedia Marketing Through Storytelling for UC Irvine; and presented individually and on panels on the Cognitive Psychology of Image, Augmented Reality, Transmedia Storytelling, and Imagined Communities (an augmented-reality-based educational curriculum anchored in community development) for national conferences, webinars (winner: Best Webinar 2011 for International Marketing Association) and other events including Broadcaster Educator's Association, Immersive Media Summit, and more.
I have followed my dreams since the age of three when I had a night-dream that taught me I would come to understand and master dreaming, and how to transform the nightmares of our lives into clarity, and that I would teach this to others. Along the way I learned that our Dream of Self is expressed through our passions, and that through diving into our passions we encounter the blocks that beckon us to bring forth our potentials. As I walked toward my teachers I followed my passions through: a stint in entertainment (heading a film production company in Hollywood, producing a documentary feature and television series, and writing); co-founding a political-media research firm that worked on Presidential, and other high-level, campaigns; and, co-founding a grassroots community development organization that planted over 400 trees in urban Los Angeles and helped neighbors to dramatically transform their community from isolated and overlooked to vibrant, in dynamic connection to city organizations. Through this I learned keys to the creative process, the language of business, and an integral aspect of dreaming: how to manifest.