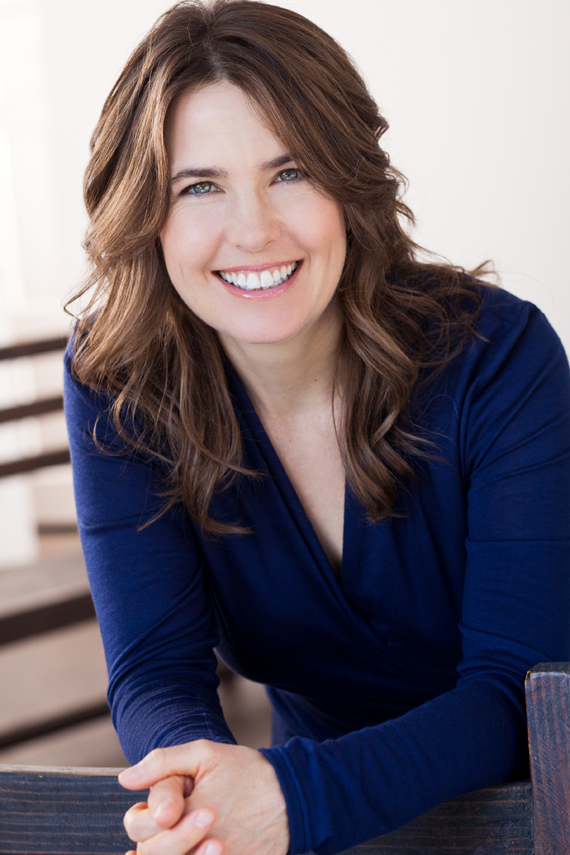 Hello!
I teach dreaming and imagery techniques to individuals and organizations for inner, individual development; to stimulate creativity, surmount blocks, and manifest projects; and, to find creative solutions to social and global challenges. I work with social entrepreneurs, artists, professionals, change-makers, and individuals from all walks of life interested in transformation. My book, Dream Your Self into Being, teaches some of the basics of this work and how I have used them in my personal life. My co-project Dream Your World teaches these skills to girls and young women ages 8 – 29.
I have taught for Fielding Graduate University's Master's Program in Media Psychology and Social Change, and for the University of California, Irvine in Transmedia Storytelling. My academic work centers on the study and use of images as cognitive tools for behavioral change and as the means by which we build communities, society, and culture. I have spoken on these topics at numerous international conferences, including Broadcast Educator's Association, Immersive Media Summit, International Association for the Study of Dreams, and many more.
I have also worked in national politics, including for presidential and other high-level campaigns; spearheaded numerous community development programs including planting over 300 trees in urban Los Angeles, and produced documentary programming.
The foundation of my dreaming work is over 15 years' study of a Kabbalistic approach to dreaming and imagery from the ancient tradition taught by the late Madame Colette Aboulker-Muscat and taught to me by her student Dr. Catherine Shainberg, from the School of Images. I am equally informed by my other great teacher of Kabbalah, Rabbi Gershon Winkler from Walking Stick, whose teachings of the ancient texts on the profundity, mystery, and psychology of existence underlie my work.
At the base of all my work is the belief that inside each of us are all the tools we need to overcome our blocks, and that engaging in doing so beckons forth our greatest potentials. It is through this inner-looking that we find meaning and purpose in our lives.